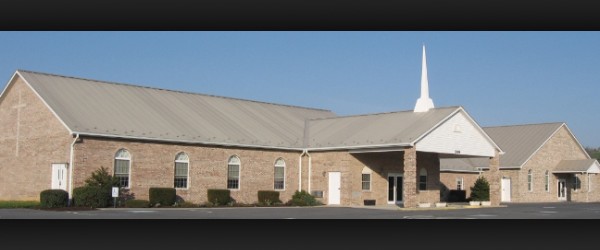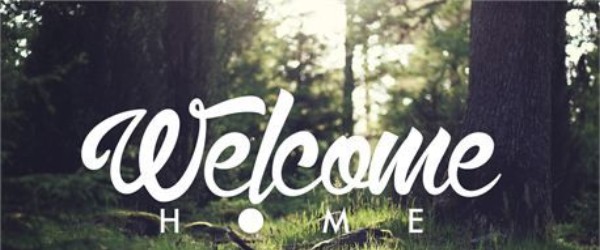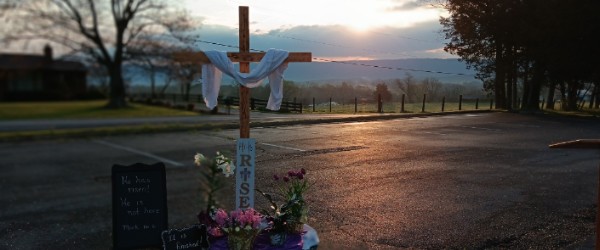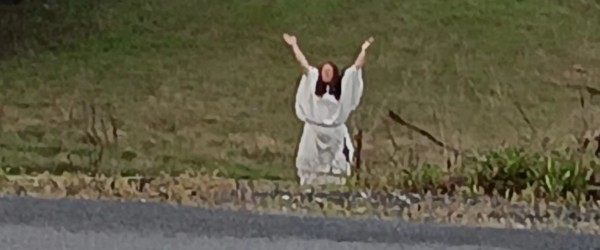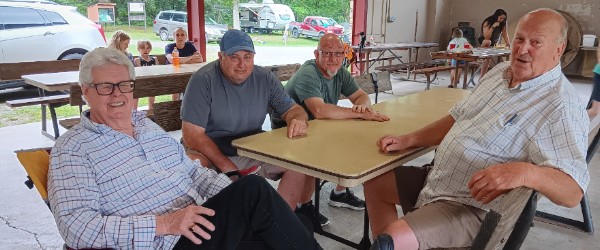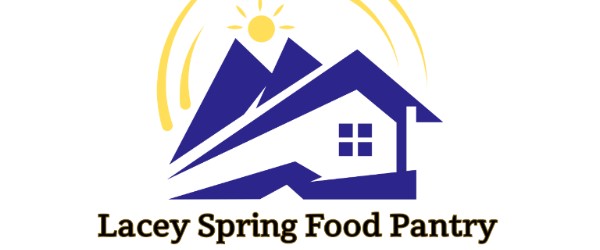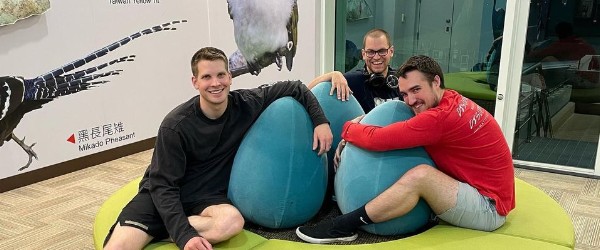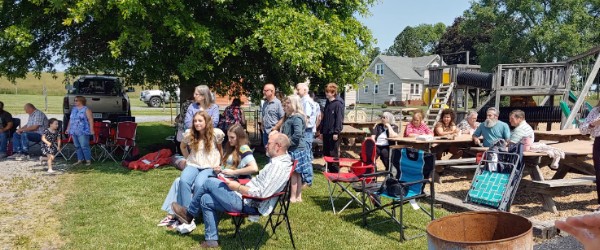 WELCOME TO GRACE!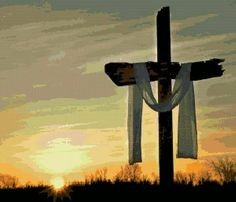 We are followers of Jesus Christ, in a community-based church, reflecting the culture of the people who have become a part of the congregation from
Lacey Spring and the surrounding area.
Our focus is service and mission, locally and globally.
---
You can find sermons, bulletins, announcements, see who we are,
our ministries and so much more, all here on our website!
For attendees, you can find prayer requests and browse our pictorial directory.
These two items are password protected.
If you need the password, please contact the church office.