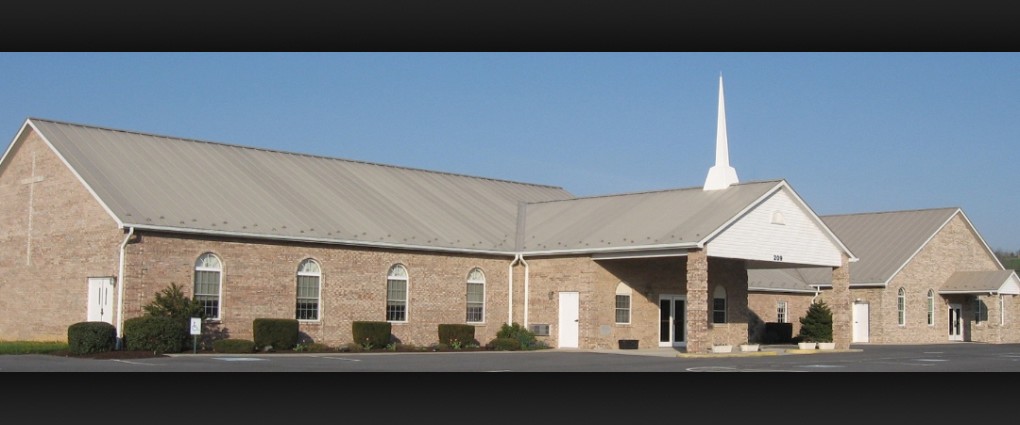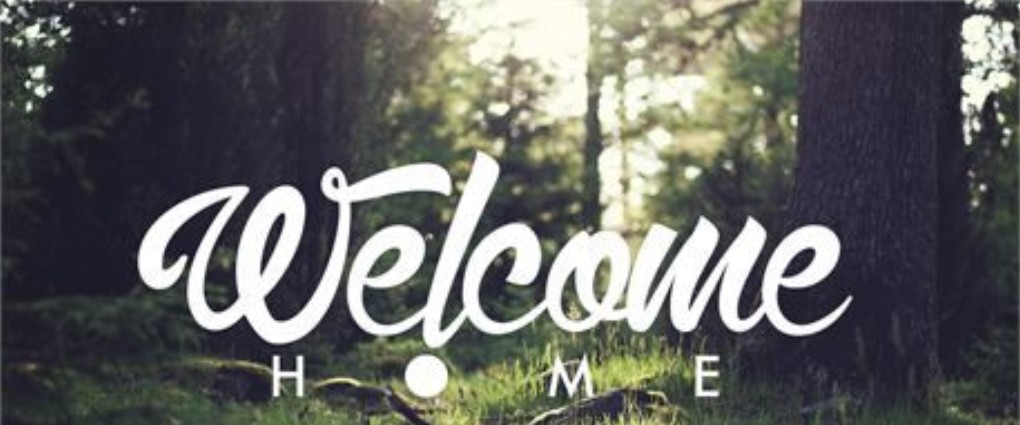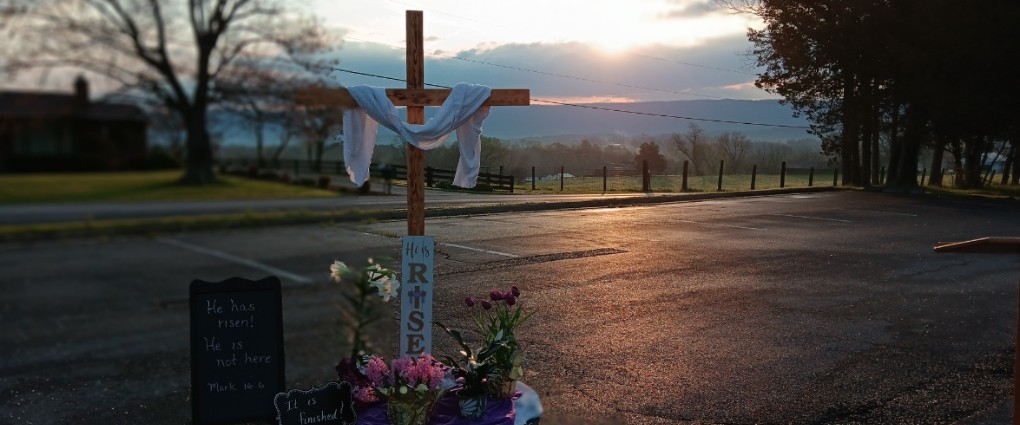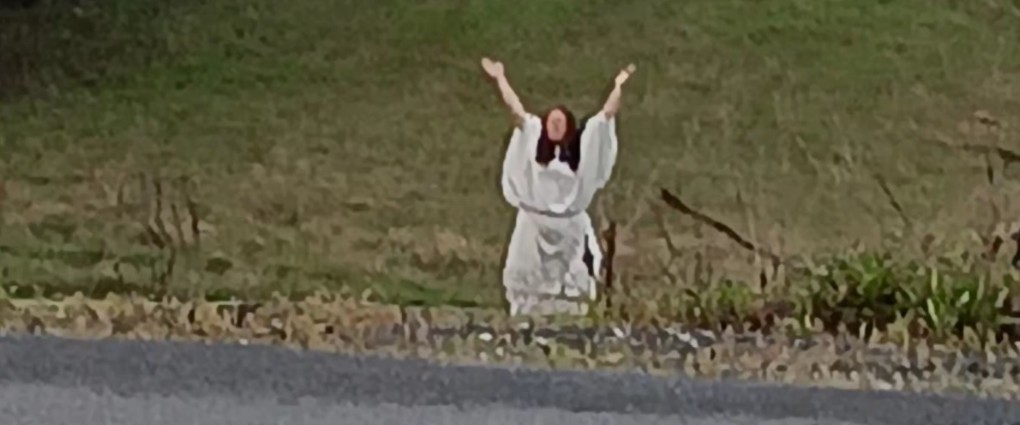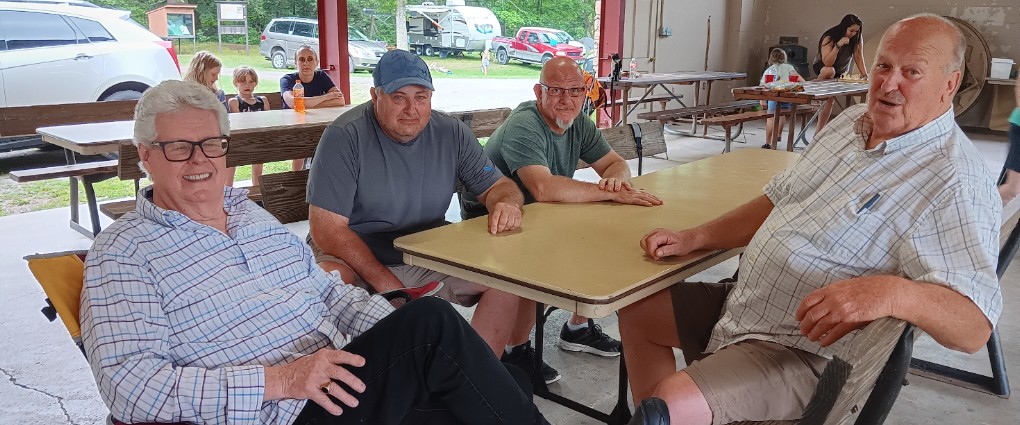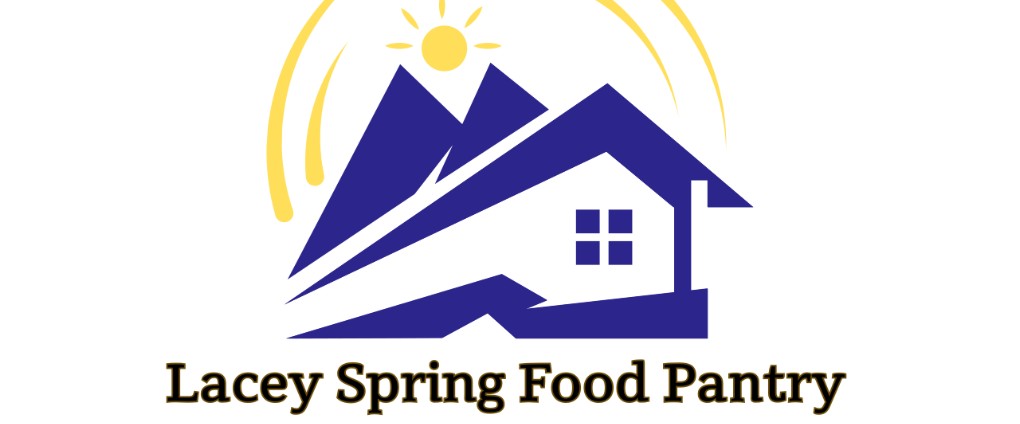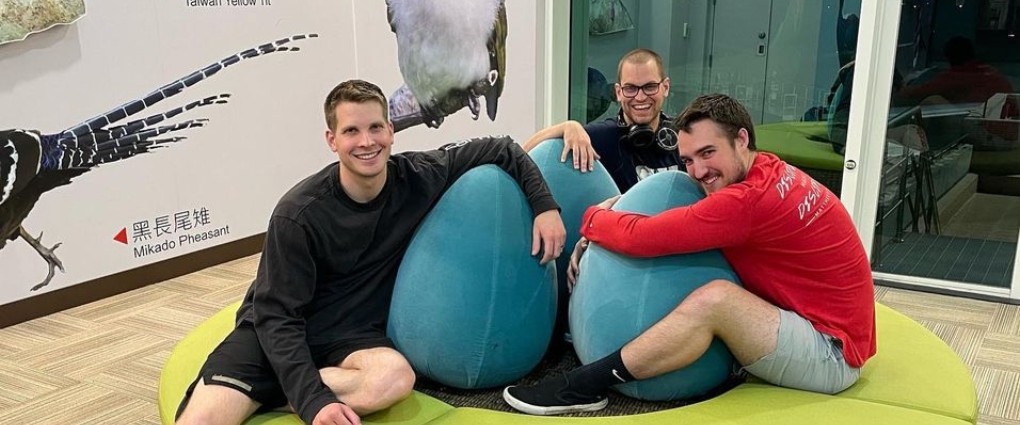 WELCOME TO GRACE!
We are followers of Jesus Christ, in a community-based church, reflecting the culture of the people who have become a part of the congregation from
Lacey Spring and the surrounding area.
Our focus is service and mission, locally and globally.
---
We are currently seeking a full-time Lead Pastor position here at Grace Mennnonite Fellowship. Please contact Mike Shenk, District Minister, 540-820-6554, mikeshenk@aol.com for more information.